Global Warming -- consequences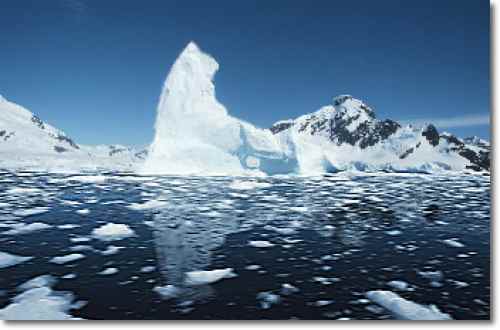 United States
June 25, 2008 2:12pm CST
well every body knows about global warming... that is it titled to increase in average daily temperature of Earth. recently i have seen the movie "The Day after tommorrow" in that it is predicted that global warmng leads to ice age .. the facts they posed in movie is almost similar waht is happening ... so what you thik ..what are the results of global warming , it high temprature or ice age as posed in movie...
2 responses

• United States
27 Jun 08
I was reading an article the other day that stated Nasa predicted that we would have mass extinctions of animals within twenty years due to green house gasses and global warnings. I believe them. We all drive too much. It's so sad that we humans destroy our beloved Earth so easily. She who has nurtured us and never done any wrong. What a loss!

• United States
25 Jun 08
I think that global warming is not as dangerous as people believe it to be. The world has always gone through periods of hot and cold temperatures. It seems to me that it's happening faster than it has in the past because of the way people use technology these days, but I don't think it's not going to end the world as we know it. That's my opinion anyway.

• United States
25 Jun 08
well i dont conclude its dangerous but may lead to dangerous result if same increase in temperatur is continues... well it is fact that global air temperature increases by 0.74C (1.33F) during the hundred year ending in 2005 and the perentage of gases like Co2 which is continuously increasing , it is calculated co2 content is increasing 2 ppm per year current is 385ppm , we can avoid this by taking precaution like plantation .... as far as attitude is concern if you not think about these kind of situation might be it will affect most ....