Is there really such a thing as truth serum?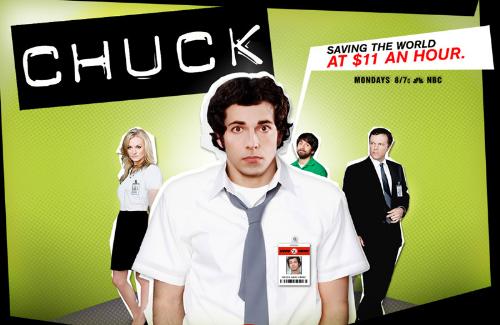 Singapore
June 26, 2008 4:14am CST
Was watching CHUCK on TV and there was this villain who captured a government secret agent and tried to extract some information from him. He tied the fella up and fed him a truth serum which caused him to tell his captor everything he needs to know. I wonder, in real life, is there really such a thing as a truth serum?

1 response

• United States
26 Jun 08
I can't be sure whether there really is a truth serum or not. If so, I would say that it is only used in secret government facilities and through a organization that we are not aware of. I am not superstitious, and rather don't believe these things exist, but I do not discount them either. Have a Great day.