how can i post some myspace animated pictures into the comment area?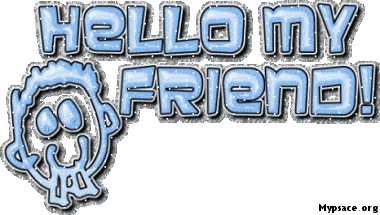 China
June 26, 2008 10:06pm CST
help, friends, how can i put some pictures to say hi to some friends when i add some comments. do u know how, if u know that, please help me, thx. pictures are more powerful than just some simple black words when we want show ur best wishes to them. thx again.
No responses