Sleeping.......Do you like to spend time doing it?????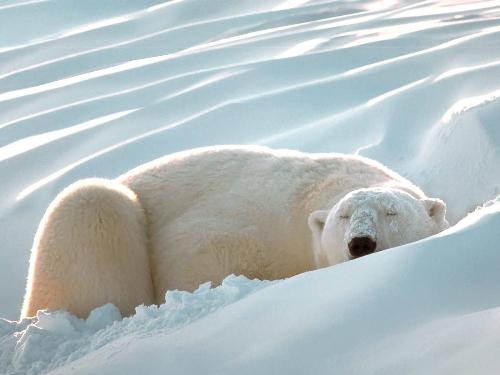 India
June 27, 2008 3:47am CST
Hi!!! I like sleeping,whenever I get time.It is like a hobby to me.When I am tired,fall asleep immediately after lying down......Do you like sleeping???Do you fall asleep immediately after lying down?????Where do you like to sleep mostly???In a sofa,or in bed or somewhere else............I'm just curious to know about it.
5 responses

• Kenya
27 Jun 08
I love sleeping alot. I sleep anywhere whenever my mind is idle.....I mean even in a bus, plane or car. I take sometime to ge sleep like 15 mins. when in bed with partiner, we cuddle each other to sleep. We sleep on the sofa onl when we are watching a movie, afternoon nap but not the whole night.

• Philippines
27 Jun 08
I like sleeping.. Every times I don't have work I rather go to sleep than going out with my friends.. Mostly, every Sunday you can find me in room sleeping.. I slept more that 10 hours.. I really love sleeping.. Even though I sleep very long, still I feel sleepy.. Almost everyday going to work it seems that I only sleep for about 2 hours because I am still sleepy but I already sleep for almost 8 hours.. I just like sleeping, I don't know why.. I usually sleep in the bed because the space is bigger than a sofa.. I sleep like a clock that moves every now and then..

• Indonesia
27 Jun 08
i like sleeping but it's difficult for me to fall asleep. that's why i always sleep late. even if sometimes i go to bed early, still i will fall asleep late, mostly after midnight. i like to sleep on the floor with thin mattress and without pillows. i can't sleep with pillow under my head.

• Philippines
27 Jun 08
Hi chirantani. I've got a hard time falling asleep, I spend an hour doing my thing before I get my sleep. I prefer to sleep in my own bed in my room.I take a nap sometimes in our sofa, but I can't stand sleeping there because I can't hardly stretch my legs.

I love sleeping, 8-10 hours sleep for me is great! I think I'm oversleep some times.

I can't stand sleeping only a bit hours, I get headache and feel uneasy. Thanks for the post, happy sleeping.


• India
27 Jun 08
Sleeping is not my hobby, I will sleep only when I feel very tired and during nights otherwise Idont like to sleep at all. If I get sleep , I will make sure that I sleep on my bed only, that is very comfortable, I cant sleep on sofas.