what is your most memorable dream?

Philippines
June 27, 2008 6:24am CST
I will always remember the dream I had about my guardian angel. I was really depressed that night. He came into my dreams wearing a tuxedo. He made me come with him into the night. the moon was at its fullest and brightest then. I woke up crying with happiness. From then on I never felt that i'm alone. Please share your best dreams ever.
1 response

•
6 Jul 08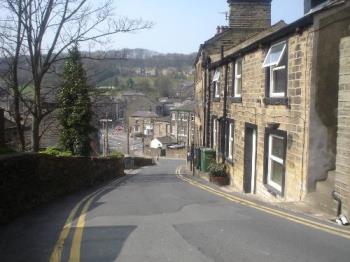 years ago when i was a student, i awoke one morning with a clear vision in my head. In the village where i live, a lorry had run out of control down the main street and wrecked a shop, falling in the river. Imagine my shock when a couple of days later my mother in law called me to say exactly as i had dreamed it had happened? blessed be