Money plants make more money in your life?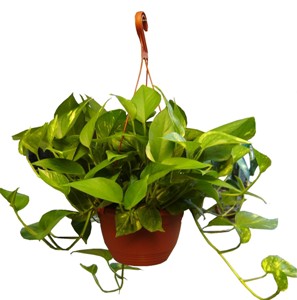 India
June 27, 2008 11:04am CST
hi friends how are you. money is very important for human life. My friend told me money plant is very lucky plant,when money plant is growing in our home,our income is also growing more. So yesterday i brought a money plant to my home.it makes more money in my life?Can one share me any info about this..
3 responses

• Philippines
4 Aug 11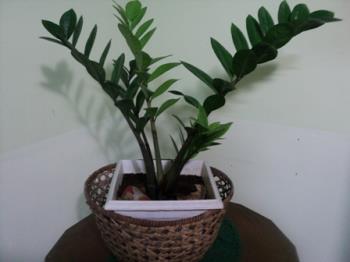 Your money plant does not seem to match that of mine. But anyway I know there are so many varieties of so called lucky plants. In fact I have one in my living room which according to my Chinese friend is a lucky plant. But I bought this one by the name of "Welcome Plant". I was not really aware that it is considered a lucky plant but I noticed that in my Korean movies, this plant is almost always displayed in their living room. But anyway, I don't believe in luck. I bought this plant for ornament and not for luck. I am certain that no plant can bring more money. You have to work harder if you want to have more money.


• Singapore
27 Jun 08
I think this was just a saying and superstition. I do not remember reading this as part of the Geomancy study even. It is still up to individual at the end of the day. Cheers.

• Philippines
27 Jun 08
i remember myself givign money tree or plant to the mom of my xbf...i dont believe in the myth but she loves plants and she wanted to have one so i gave her that for the simple reason of i want her to be happy for having it...