Enjoy Summer and Go to the Beach...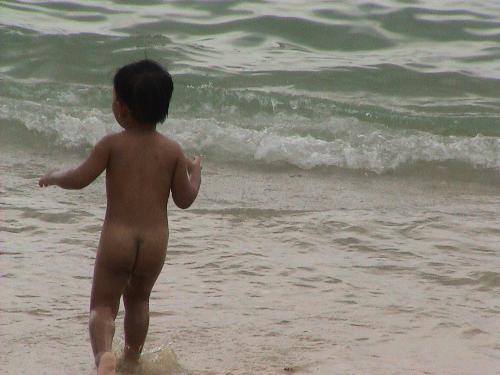 Canada
June 28, 2008 8:44am CST
Do you just Love Summertime? It's vacation time also for the kids so what a good time to go to the beach and get refreshed. Relax a little bit and enjoy the day. Have you been to the beach lately?Just Me, SFC
2 responses

•
28 Jun 08
Its been about 7 years since I've been to a beach but, some of my happiest childhood memories are of day trips. We never went on holiday but we used to pick blackberries and take them to a local shop who would pay us some small amount per pound (they sold them on to a dye factory I think). That's how we earned the money to pay for a day at the seaside. We'd have an ice lolly, use the stick to spread butter on crispy rolls and have a bag of hot vinegary chips (fries..but fatter!) between the 3 of us. After some time on the beach, during which we'd splash in the sea, (even though the salt water stung the scratches we'd got from the blackberry thorns), we'd have a bag of pennies on the slot machines and maybe a ride on the carousels before getting a bag of fresh donuts to bring home and share with dad who'd been at work all day. We always sent hima postcard - which would arrive a few days later and remind us of the great day we'd had.

• Canada
29 Jun 08
I have not been to the beach in maybe 30 years. I do like the beach once in awhile, but I really do not like the sun at all.