It was awesome!!! I played cricket today...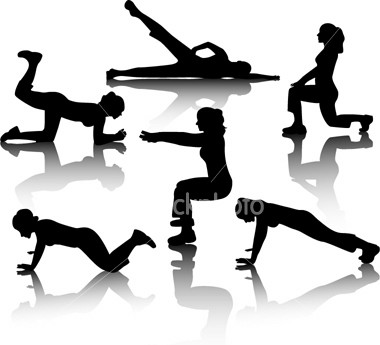 India
June 28, 2008 9:32am CST
Last day, in one friend's discussion, i posted that i would be doing exercise from today. i am so happy to say you all that i have played cricket today. It was a nice experience since i was playing it after a long time. Now, i am feeling cool and relaxed. but the tension is that i have a presentation and an assignment to do for tomorrow. so, wondering if how would i do it. and one more thing, my body is normal for the time being, but soon, i will start feeling the difference as it will start paining shortly because of the loosening of muscles... it will be heavy....
1 response

• Philippines
28 Jun 08
Looks like your still having the hangover of the game. But we have to do things as they come, studies should come first. Just think of it as get done with your assignment soon so that you could play cricket again. Take some pain killers to ease up the effects of those muscle ache. When we were kids my father teach us to play it not the one your playing now but the simple one. I think that's an English game that's why it did not catch up here in our country we do baseball more before but today basketball is 'the' game here.