what makes you fall for someone?

Philippines
June 29, 2008 10:57am CST
i had fallen for a person many times, but everytime i ask myself why? i can't barely describe it, i can't even gave an exact word. of course, there were times that we noticed something good to the person that attracts us, not just the physical look but also the attitude and etcetera... how about you?
2 responses

• India
29 Jun 08
I think the only persistent reason why I fall for someone is their character. I love people who are innocent in their demeanour and feel great about it.Thats the only thing that makes me fall for them. with regards www.chocolatesavy.com

• United States
29 Jun 08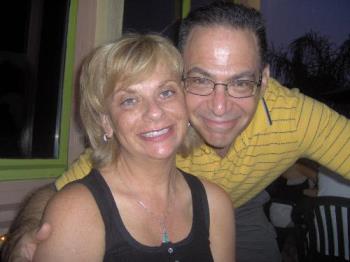 Initially, there has to be a physical attraction. I don't think anyone can fall for someone initially without there being some chemistry. Having said that,a relationship cannot be sustained without some emotional attraction, like interests and just a general compatability. There were many times when I was initially attracted to someone from across a crowded room and when I finally got to meet them, then realized how totally wrong they were for me so physical attraction is important, but is mostly just a fleeting thing.