boring life..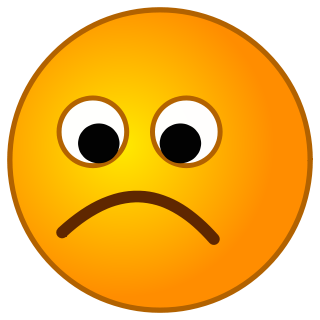 Switzerland
July 1, 2008 5:42pm CST
hey my work and living is getting bore, daily the same work and same timings, nothing special, more over its a lonely county no noise no nothing.. it will be fine for a few weeks and later on u get sick of this.. huh..
1 response

• Ireland
2 Jul 08
Hi guys, know that feeling. Since I got married, about eight years ago, we moved house and I got a few promotions and now am a manager, things have change both at home and work. At work I feel isolated, as I'm the boss and make all the decisions, I see consiracy theories everywhere, wnd while I know I do a good job, sometimes I question my decisions and wonder if I really have staff support. At home, all our single friends seem to avoid us since we married, and all our married friends seem too busy. I'm sure we're not that bad! So I can't figure it out and am in the same boring situation, same thing every day and very little group activity, as there seems to be no one left.