Do you believe in giving big presents to your girl or something small & cute..!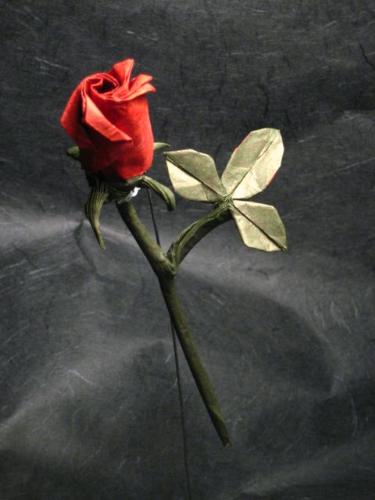 India
July 6, 2008 3:55am CST
Celebrating occassions is very important for anyone to get out of their routines and taht too when girls fiends birthday comes or any other occassion where you want to gift your girl friend, do you go for huge big presnt or something in small pack which is cute....all views are welcome here
3 responses

• Philippines
6 Jul 08
Emotional security is more important than material things for me.... Because I believe that life is more happy if you are emotionally secured even if you don'y have any money..

• India
6 Jul 08
if it is small let it be costly otherwise she will consider you t o be too petty

• Romania
6 Jul 08
Depends on her. but personally I would prefer something small, meaningful, something with a special value. not a ring as you might thought but something small like zodiac sign or so, linked to a chain. But if she prefer something big to impress her you need to offer such things that she likes. Good luck!.