What kind of sleep apnea mask do you use?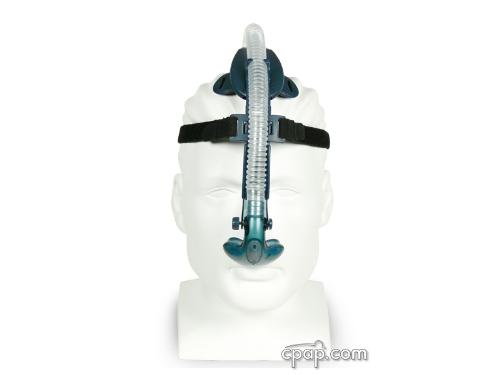 United States
July 7, 2008 12:29pm CST
Hi,I was just wondering what mask everyone uses for their sleep apnea. I personally use the Breeze headgear with pillows. I was diagnosed with sleep apnea about 4 years ago and have used this mask the past 3 1/2 years. I have tried other nasal masks but I always come back to this one. I always seemed to have leaks with the other ones. So which headgear do you use? Have a great day! Char :-)
3 responses

• United States
22 Jul 08
i use the full mask that goes over the mouth and nose..i cant do the pillows or the nasal mask cuz the air going right into my nose irritates it, and nothing seems to help. Its a bit uncomfortable when its warm in my room, but otherwise its the best from what i can tell.

• United States
22 Jul 08
Hi and
Welcome to MyLot!
I may have to go to the full mask too. After 4 years, I'm now having problems with my mouth opening at night and I hear that's not good. I don't think I get the full effect since I must somehow open my mouth and breath thru my mouth sometimes in the night. Thanks for your response and I hope you come to love MyLot as much as I do.

Have a nice day, Char


• United States
8 Jul 08
I use the CPAP Mask myself. I have to adjust it sometimes, but I feel better when I use it. I just have to clean it out as well.