Some tips about mobiles phones??Did u know abt these?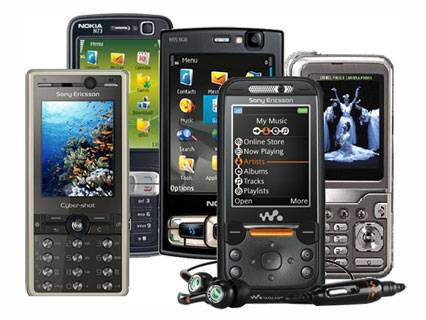 Mauritius
July 8, 2008 12:14am CST
did u know mobile phones can be very useful at times...especially nokia.. am going to give u some tips,if u know more just post it... 1. if one day u've put the alarm in ur car n the remote is lost and u are very far from home...just try this...take ur mobile and call someone on his mobile at home...tell him to take the spare remote and press it near the mobile phone n u put ur mobile near the car...the alarm will be switched off..it really works... 2. if u are in danger or need someone urgently but ur battery is low(nokia)*3370# ur mobile will restart with 50% reserve energy...this has been done purposely for emergency..
8 responses


• Philippines
8 Jul 08
wow that's amazing. I jot down the number for a low battery. Thanks for sharing this one.