How much do you do to stop Global Warming?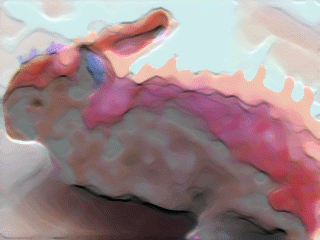 Argentina
July 10, 2008 10:16am CST
How many thinks you DO and suggest for doing to prevent the advance of the Global Warming?
4 responses

• Philippines
11 Sep 08
For me, I just participate in the prevention of global warming activities offered by different groups. But on my own, I think I don't do anything to prevent global warming


• Argentina
17 Dec 08
Its a matter of feeling part of the question. Feel fine with yourself, think, its simple: find a good reason to throw that garbage into the can, thats a good start, and if there is no place, your pocket may be a good one, until you get back.

• United States
11 Jul 08
I live 12 miles out of town and I'll bike into town whenever I can instead of driving. I shut off the lights when I'm not in the room. I prefer reading over watching tv. I open a window instead of turning on the air conditioning. We can all do more to help. If this has been up for 1 day and there are only 2 responses it's evedent that most people don't do jack. Everyone now is focusing on gas prices.


• Philippines
11 Jul 08
Hmmmmm.. I think, i'll just tell these persons to stop global warming! Hehehe