Think! Which Of The Following Buttons, Plug Ins Or Widgets Would You Like...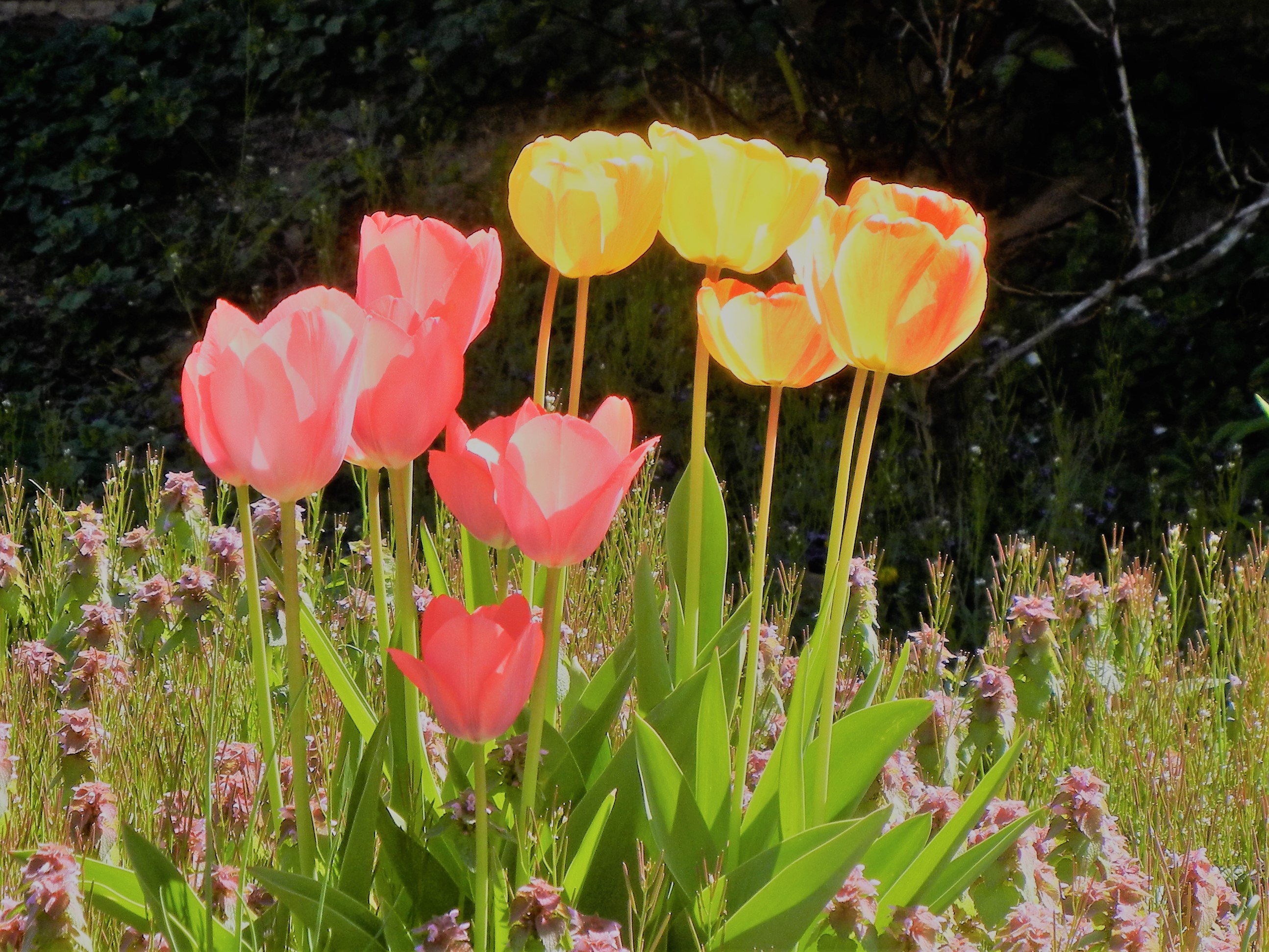 United States
July 10, 2008 10:27am CST
To have installed in your OWN LIFE? As for me, I would really enjoy these features: 1. A RESTORE BUTTON- Would allow me to re-set my Life to an earlier time. I would probably go for sometime around before DaVinci thought of building something that would allow mankind to fly. I would tell him to re-think this project because it's going to become a real b*tch to get my a$$ through the damn airport in future days! :) 2. An EDIT BUTTON- So that I can remove my first and anxious acceptance of "Low Ball" fees for my services, just because I needed the cash, at the time! I am sure that many of you could see a use for this kind of feature, especially if you've ever said "Yes" when you really meant "No" to anything in Life! :) 3. A CUT AND PASTE BUTTON- Will allow me to "Cut" my shapely a$$ out of my home office and "Paste " my self in a tavern in Belgium, instantly! This is where the beer drinkers Gods and Goddesses live, and I wanna go and worship them. This would be a fine cure for the sore fingers and carpal tunnel numbness that I have come to love from working in Mylot, No? So my brilliant and funny Mylot Family, look over the convenient features of your computer, websites and other Internet goodies and see which of these great innovations that you would like to have installed into your very own Life! :) Fun, detailed responses will be appreciated and as a bonus, I have the "Deal Or No Deal " game that you can play while you think up stuff: http://www.apsense.com/subject/30637.html No sign up or log in required to play, but they don't have the pretty girls on this widget, so use your imagination! :)
1 response

• United States
11 Jul 08
Hi peaceful, Personally there are days that I could actually use a DELETE button, to delete the last few hours of interactions with unpleasant people or situations. I do like your CUT and PASTE button. And I would like to join you in Belguim, especially after having used my DELETE button. After returning from Belguim, I would feel like I was getting a fresh start. LOL Have a great day my friend!!