if you eat ice creams or snacks in interval time.

India
July 11, 2008 11:42am CST
Hi friends, how are you.Yesterday i went to cinema theatre with my family. In interval time i want to eat snacks, popcorn and icecreams with my family. what about yours?
3 responses

• India
14 Jul 08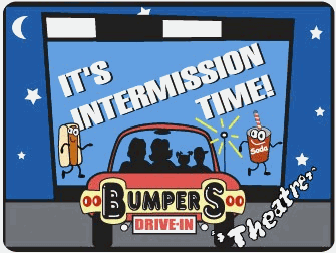 Yes, Ofcourse, its a common practice of the most of the human beings. Infact we used to go to the Theatre only for an entertainment, so, we suppose to enjoy the movie, during the interval times, we can have a snacks like the Ice creams, Pop corns and juices etc.. etc.. from the shops which is available inside the shops.. Even though if it is costly, the people are ready to bear the same and try to buy and taste it.. Its generally done by the all classes of people from the topi level to the lower income groups. Since the Cinema is the entertainment, the people are come here for only the entertainment, so, its common to have a snacks and smoking etc..etc.. at the interval times at the theatres are very common. Thanks for the discussions.. All the very best.

• India
14 Jul 08
I like to eat popcorn with chilled cold drink.... gr8 combination ... han... I love candy too during intervals .... but during the intervals of a movie ... I love to have something spicy... It increases my interest and makes the watch more intersting... I feel so... lol

• United States
11 Jul 08
Ice cream and candy are always good, lol. I don't really care much for popcorn because of the kernel issue. It's annoying when they get stuck in your mouth. And right now I'm eating Skittles. I just feel like I had to share that because they rock.