Is LOVE marriage better than ARRANGED marriage?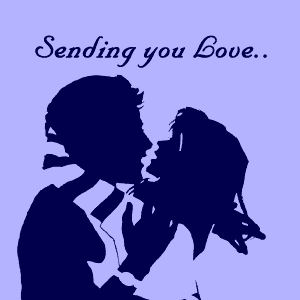 India
July 12, 2008 12:57am CST
Well, there should be an event called "marriage" in everyone's life.. Each prefer their own style of marriage.. Some people think that they should have better understanding with their partner and so they opt for love marriage.. They choose their life partner and they feel comfortable in it.. But some people donot believe in love and prefer arranged marriage.. The thing is that what problems they face after marriage and how they both manage to overcome those problems is the big question.. There are chances of misunderstanding in both types of marriages.. But statistics show that it happens more with arranged marriages.. So what do you prefer? Which do you think is the best and why?
2 responses

• India
12 Jul 08
Hi my lotter friends You are absolutely right Love marriage better than arraged marriage? When we have love marriage. we understand his style, attitude and his nature. we know about all of things about our partner. we can well live with our partner. No have Ego problem. I know every thing about our partner. So Problems are not created. we enjoyed our life. but Some arranged marriage is not suitable. They have problem. We know nothing about our partner so we have creater problem so I think we prefered to love marriage. Its best. 90% cases arraged marriage not happy What about your think tell me?

• India
13 Jul 08
you are right magic1982.. there is better understanding in love marriage.. we can know about each other well, there is no ego problem and hence less chances of problems in life which is not the case with arranged marriage.. i too prefer love marriage.. you have a bright future.. CHEERS!!

• United States
12 Jul 08
i prefer love marriage but even if i did want an arranged marriage i would hesitate if it was my parents that got to pick my groom since i do not have the same beliefs and they really have no clue who i am and the people they would want me with would destroy my spirit