Where do you love to live?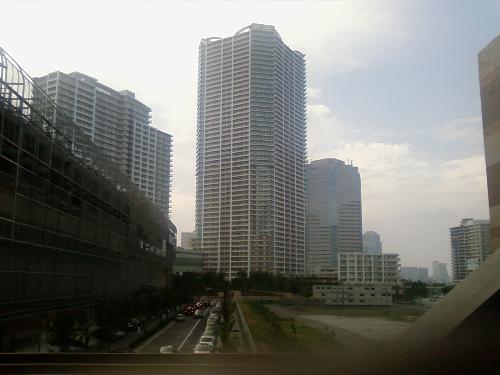 Japan
July 13, 2008 11:16am CST
I love to live in individual house, but my profession and the location of my work does not permit me so. I am now in an apartment. What about you?Do you like to live in big flats?
3 responses


• United States
13 Jul 08

Did you experience anything freaky while living there? Like ghosts or anything?


• India
13 Jul 08
Hello,joyprakash! As i desired,I got a house constructed in a natural surroundings.Previously i was living with my family in rented houses.but i purchased a land near a park and constructed a small house and living there peacefully for the last thirty years.thanx.

• United States
13 Jul 08

I like my space so I like living in a single family house with a big yard. I lived in an apt. and hated it. No yard to mess with and neighbors right on top of you.