Have You Ever Heard The Buying Group?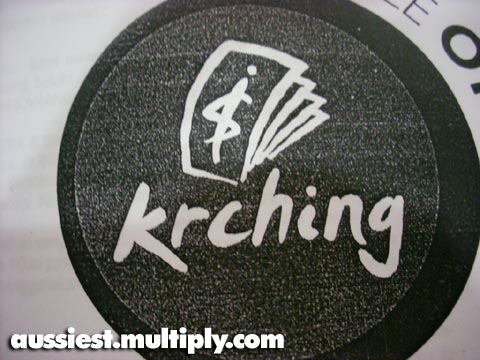 Indonesia
July 13, 2008 11:57pm CST
Actually it's a brand new concept of making money among the members. It's really fun and really working. The system is really simple. You shop, you pay, you get the products, then you refer one member. The rest hand it to the system. You got to try it. And I can show you the house wife mom who already made one billion dollars in one and half year of doing this business. Have you ever heard or know about this? Please tell us your opinions, comments, or response. Thanks.
No responses