Breeding for a living?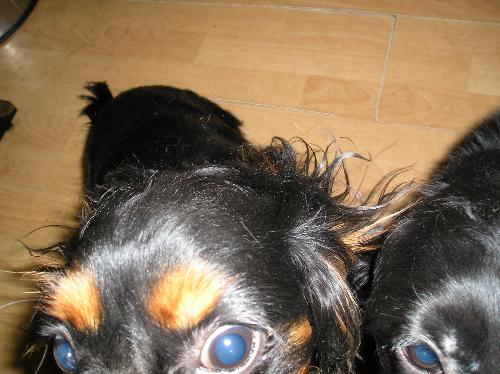 Netherlands
July 16, 2008 9:09am CST
A lot of people are complaining about people who have a litter of kittens or puppies that haven't got pedigrees and that grow up in small households. They say that these people don't know what they are doing, and if they keep doing it and make some money of it that they are terrible people and that these pets don't get socialized well etc. Now I know about puppyfarms and the things that happen around there, but isn't someone that breeds pets with a pedigree, on a standard basis, someone who makes money of pets too and therefor has the same motif as the people they frown upon?I'm not meaning to upset anyone and there are good breeders out there, I just get annoyed by the fact these people claim that it costs them so much they don't earn anything by it; if that were true they would all be out of bussiness. You can't just see it as a job as you will also need a lot of love and affection and the thing that worries me is that breeders do this that often that they might not even appreciate the miracle of birth anymore. Am I being to worried about this? What's your opinion? Does a pedigree mean everything or does a dog with a health declaration from the vet give you just as much joy and the same good feeling about it's health? Are you able to tell if a pet is socialized well?Please share!
No responses