Time Management tips out here: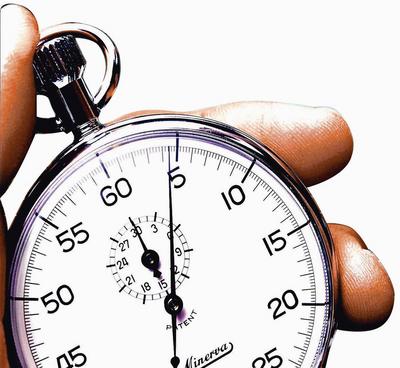 India
July 19, 2008 1:32pm CST
I have always wondered this could help someone who comes across this topic: Some of them are: 1)Be realistic 2)Work out what time you have available for study, take out time for sleeing, eating,recreation 3)Try to plan ahead--donot leave everytihng to the last minute .. 4)prioritise - do the tat really needs to be done first. 5) Keep a walll planner chart
2 responses

• Philippines
20 Jul 08
I will add one tip - STICK TO YOUR PLANS. I think a lot of people plan ahead, but what makes a lot of people fail is not following their plans.




• India
20 Jul 08
Yes Planning is done lot carefully , but sticking to it is more important than ever..Thanks for the tips.

• China
19 Jul 08

Hey, Gyan_guru, i think there is another one, leave some spare time for unexpected incidents, otherwise, if we put all our time full and occupied, we'd get a mess when an accident happens. I'm not good at time management, thanks for sharing these tips

Enjoy life


• India
19 Jul 08
yes thats a valid point ..there should be a back up time for these accidents ..thanks for sharing please do contribute this may help most of members here..thanks for the response..