what is your crazy dream when you were a little child?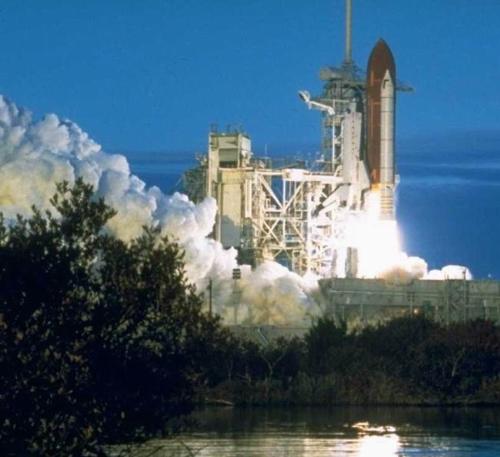 China
July 20, 2008 4:00am CST
hello all friends, i think every one has his/her special dream when he/she was a child.In my childhood,my dream is to be a aviator.but now,i realize that it is a crazy idea.lol. so my friend,what is your dream when you were a little child? do you come true your dream now?

5 responses

• United States
24 Jul 08

I use to dream I could fly. If someone was chasing me in my dreams I would run and jump and off I would fly. Or I would fly from here and there just to get around in my dreams. Now I have flown but was in an airplane...lol I guess I could hope on top of the tallest building and jump to see if I could fly now that I am older? No just teasing.

• China
25 Jul 08
what a crazy dream!. yes, we can fly by airplane..haha. thanks for your response [em]happy[/em[[em]happy[/em[[em]happy[/em[

• Malaysia
20 Jul 08
Hello successlog, In my childhood i always dream to be a scientist but with my grade right now. It just become a dream to me that will not be reality, thanks for sharing my friends hope to hear from you again.

• China
21 Jul 08
thanks for your response, my friend.i hope we can suport each other more in future.lol

• Singapore
20 Jul 08
well i don't really have a crazy dream when i was a child. my ambitions changes with the drama i watched. i've had quite a number of ambitions. the most funny one would be to become an air stewardess. in fact, this is one ambition that i actually tried to fulfill. sad to say that i didn't get to become one. now that i've grown up, i realised i don't really want to be an air stewardess. my other ambitions still are pretty valid i.e. given a chance i'll take the occupation up. cheer ;p

• United Kingdom
20 Jul 08
My dream when I was a child was to go exploring the world and I always wanted to build a tree house. I have achieved my dream to go off traveling however I haven't ever had an ideal garden for making a tree house. It was a wonderful experience to stay in a tree house in Belize though. I began by traveling in Europe, then North Africa, then the Caribbean and then I went around the world when I was 20. Since I was 14 I have visited 51 different countries. It is magical to be able to achieve a childhood dream.

• China
21 Jul 08
thanks for your response.I admire you a lot due to your rich experience with travelling.ol good luck

• Philippines
8 Aug 08
One of my dreams were to travel to different places like Egypt, Japan and other places sadly i havent visited other country. But now, before i go outside and visit other countries i will travel first here in Philippines and see the best we have to offer the world.