What is your favourite Friend's Season?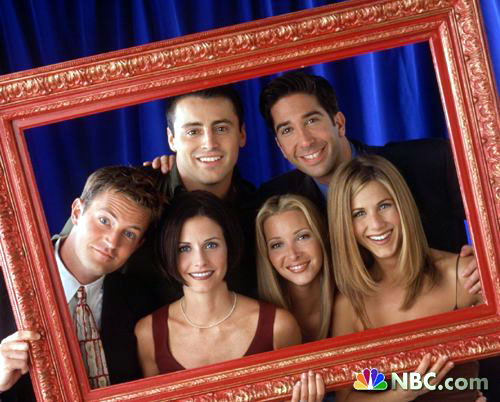 Italy
2 responses

• Netherlands
21 Jul 08
I'm not 100% sure, I like all the episodes a lot and it's hard to decide which one is best. I would have to look up the list of episodes to determine which is the largest number of episodes that are the greatest in which season. That can take me some time... is season 4 the season where the duck and the chicklet come in? *ponders*

• Italy
21 Jul 08
no no is the 3th season where they come in! ;) Also the 3th is beautiful! :D

• United States
24 Jul 08
I didn't really like anything past season 7. I was kind of bored by a lot of the episodes by then. But each season 1though 10 I had at least three episodes that stood out. And that I actually enjoyed. However, I think that season five is my favorite. I believe that was the year when everybody found out about Chandler and Monica. And the Vegas trip was in that year I think. I could be wrong about that.