The Minimum Payout in mylot.. $10..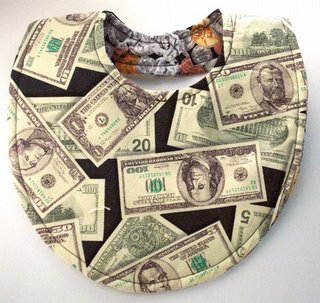 India
July 21, 2008 4:06am CST
In our Preferences page, when you updating your payment informations, it will ask you to put the "Payment Minimum".. There you can select the $10, $25, $50 and $100. I have select there as a minimum payout of $10. I know most of the people has been select the same minimum payout as like me as $10. How many of our friends has select the other than the $10, like $25, $50 and $100. Accoring to my assemption, those who have more (ACTIVE) referrals, those who earn more through their referral, they can select the minimum payout as more than $10. Post your opinion about selecting the more tha $10, as minimum payout..
5 responses


• India
21 Jul 08
Yes. you are right.. Its very safe to put as "$10" Thanks for your view.

• Pakistan
21 Jul 08
I have joined on july 11 and crossed i$ today..After your discussion, I visited preference page.. and I have selected 10$ minimum..

• India
21 Jul 08
All the very best to reach the minimum payout this month..

• India
21 Jul 08
I have opted the minimum pay out as $10, because, I don't want to wait a long time to get paid. I think most of the people may be in this group, that is a human tendency.

• United States
21 Jul 08
i've got mine set to 10 for the month also. i think it's better and more quicker to reach payout here. i'm going to keep it at that setting from now on. sure, i'd love to have the 25, 50, or maybe a 100 in my account, but, it'd take forever knowing me at how slow that i type. LOL so, it's a lot easier for me to have it set to 10.