If you could date any celebrity, who would it be?

United States
2 responses

• Netherlands
21 Jul 08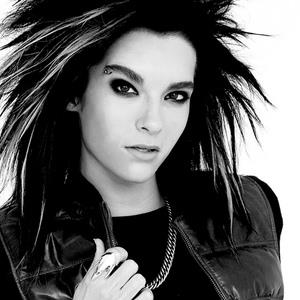 It's a tough one especially because all pretty celebrities I like tend to be gay, lol!

. If he weren't gay or married and I wasn't engaged I would like to go get a cup of coffee or something with Bill Kaulitz from Tokio Hotel or the lead singer of HIM (Ville Valo). I think they are very pretty and have soft, sweet faces which I like a lot and very sexy voices. I love german talking lads as well so that's why Bill Kaulitz is nr. 1 if there should ever be a celebrity date

Fun topic!

• United States
21 Jul 08
Hey, thanks for the response! I'm not familiar with Bill or Ville, but I enjoyed reading your answer nevertheless. I know what you mean - the really good ones are either gay or married! I used to have a crush on actor Matthew Broderick, but I lost interest in him once he married Sarah Jessica Parker.

• Netherlands
6 Apr 09
It seems to be a vicious circle that the good men are either taken or gay, lol! Thanks for your lovely response and for denoting me best response, I really enjoyed this topic.


• United States
21 Jul 08
Thanks for the comment! Any particular Jonas brother? Or, does it matter?