How do you feel right now?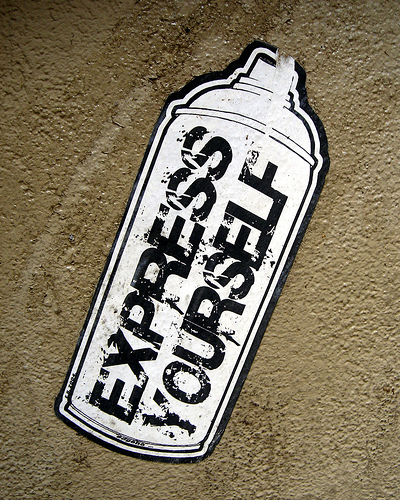 Philippines
2 responses

• United States
21 Jul 08
I am a little tired right now. I get up pretty early with my husband and son. I feel encouraged though once I jump onto this site. I enjoy talking with all kinds of people and making a little bit of money doesn't hurt either! Other than that I guess I just am ready for the challenges of the day, which aren't so many. I did some cleaning already and need to fix something to eat for my boy during the course of the day. Just usual routine.


• Philippines
21 Jul 08
bamakelly, it must really be quite tiresome being a mother, but I'm also sure you feel fulfilled despite the hardships. It seems you are not so challenged with today. Perhaps you're getting too used to your routine?

• United States
21 Jul 08
Yes, I think that is altogether possible. I really don't mind routines too much.