Toothach Plant for sale online ...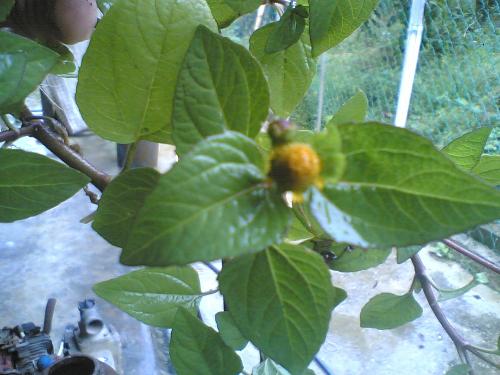 Malaysia
July 21, 2008 10:44am CST
Toothach plant also called Spilanthes acmella for sale at pay pal account. If you have a toothache, take the leaves and chew in the mouth, then the affected place will feel numb and quickly release your pain, good also for swellen gum and mouth ulcers. The leaves can be applied on cuts, hard to heal sores and acne. This plant has a natural antibiotic action, which adds to the healing effect. Help digestion. Eating the leaves as salad can be helpful for people who suffer with thrush, candida, frequent virus, fungal and secret part-itchness. Prevention is better then cure. Eating the leaves daily can prevent tooth decay and bad smell.
2 responses

•
21 Jul 08
Wouldn't it be advisable to go to the dentist if you've got a toothache due to a bad/rotten tooth/teeth?

• Malaysia
21 Jul 08
Of course if you have a tooth problem you have to see dentist. But prevention is better than cure as it can prevent tooth decay, besides the medicinal value. If you have a toothache, chewing the leaves with seconds your pain is gone, emporary release your pain untill you see the dentist. Check it out online the use of Spilanthes acmella plant. Thanks

• United States
25 Nov 08
Bless you!! I gues I posted in the wrong plae ealrier today. I am suffering for sever tooh pain and I need something to help that is natural. I will look into this more. Be Well!