what is the stars for?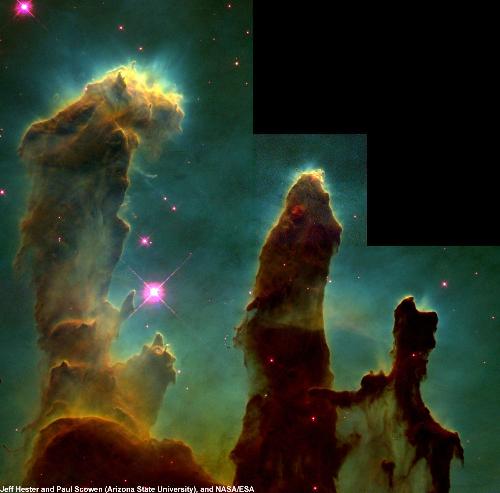 United States
July 22, 2008 12:23am CST
i am sure that there have been several people who ask this same question. but i didn't have a star and once i reach 100 posts, i now have a 6 for a star. what does that mean? does it mean that i do a good job posting? or does it have to do with something else? and do you move up in stars with the more u post? what is this all about?
3 responses

• Malaysia
22 Jul 08
Hi, The star is the rating for mylotters. The more "+" rates you get, the higher rating you are. The highest rating is 10 blue star. So, try your best to write good and write more, you will be able to get higher rating faster.


• United States
27 Jul 08
Does a higher rating mean you are a better person? You don't get paid more if your star is higher, so what's the point? Lol, sometimes I feel like I'm in grade school...

• United States
27 Jul 08
The Stars are for worship, just like Hollywood. I think we are supposed to follow the ones around that have big ones, worshiping their responses. If we meet someone with a low one we aren't supposed to read their response they not to be respected as much as the people who have higher numbers. It could be that the people with low numbers are supposed to be ashamed and work hard to try to raise it or leave. I don't know what the stars are supposed to mean...

• China
22 Jul 08
When you put your mouse on the star it shows "Mylot reputation of XX/100". The reputation can go up if someone rates your discussion positive.