what is your idea of an ideal woman?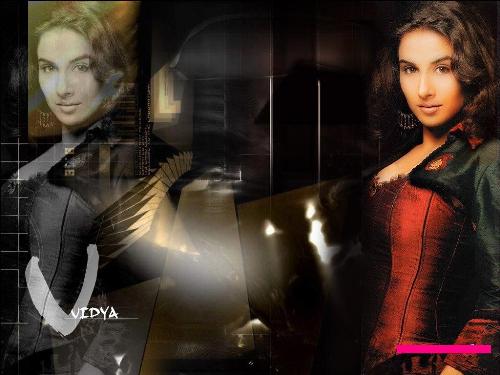 India
July 24, 2008 8:18pm CST
for me, she should be soft spoken. she should guide me when i go wrong and support me when i am correct. she should walk hand in hand with me throughout life. and of course, she will be mother to my children. what is your opinion about an ideal woman? how would you like her to be?
2 responses

• Philippines
25 Jul 08
My ideal woman is wise, but doesn't flaunt it; she is strong but doesn't try to overpower others; she is assertive without being aggressive; she is courageous but doesn't try to look for trouble. She is beautiful in a simple, quiet kind of way, and most of all avoids overshadowing her husband especially in public. She is loving and gentle and nurturing, and just being in her presence gives you a feeling of peace. But she has a great sense of humor and makes you laugh, especially when tensions run high. She knows how to have fun and relax and isn't straitlaced. I just happen to know a girl like this, and she is such fun to be with.

• India
25 Jul 08
brilliant stuff. very much an ideal woman. may god bless you with some one you aspire. all the very best and bye.

• Philippines
25 Jul 08
For me an ideal woman is a strong and courageous woman. You can depend on her in times of distress and storms of life.

• India
25 Jul 08
a friend in need is a friend indeed. bye and happy my lotting.