Will India be able to save the first test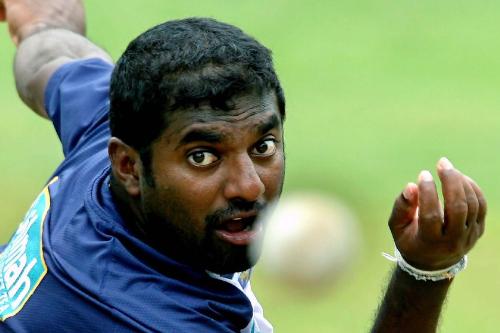 India
2 responses

•
25 Jul 08
You are right, most of the Batsman got a start but could not consolidate on it and Murlitharan bowled really well.

• India
25 Jul 08
Thanks for ur response, But we have 2 days left and anything can happen.

• Kuwait
25 Jul 08
being an indian i support indian...ya today was not their day...but maybe tomorrow will be a new morning and it might change everything to indian side and the match can go for a draw...i am gonna support india till the last ball played...or till the last wicket fall...i know the situation now is in sri-lankas favour...but then it's cricket...don't forget even kumble can hit century.

• India
25 Jul 08
thanks for ur response You are right Kumble also has a Test Century under his name