do you know how to wear a saree?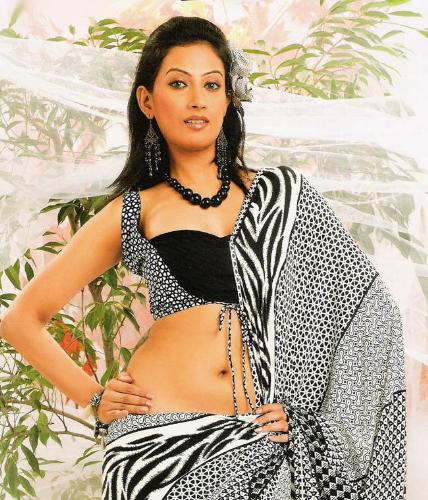 India
3 responses

• India
26 Jul 08
hi dear i do wear a saree in fact i was working as a PRO for a hotel before i finished my education and our uniform was saree and initially it was tough and slowly my colleagues helped and i learnt..it is actually worn just below the navel so that it is comfortable but sarees are not revealing unless one wants to do so deliberately..it is a beautiful and elegant attire..

• India
31 Jul 08
but people or rather women now a days take on saree for granted. they team it up with all the odd clothes so that it becomes all the more revealing. they should be watching their steps. anyways, thank you for the response.

• India
27 Jul 08
Saree is my national costume.I do wear a saree.I wear slightly below my navel nothing is exposed.I really do not know who taught me or when I learnt it.But as a young girl while growing up may be around the age of 16 or 17 I started wearing a saree.I keep using it so often that in a jiffy I can get into a saree.Its looks cumbersome but actually its pretty easy once you know how to do it.Its a very graceful attire which looks very dignified.Now lots of westeners are showing interest in wearing a saree so most of the shops have these ready made sarees where one can just slip into it.

• India
30 Jul 08
you seem to be have quite a knowledge about sarees. yes, the foreigners are trying on this attire. the problem lies that why our indian girls are doing too much of jeans and western wear. are they trying to experiment or are they trying to be over smart. smartness is good but at the expense of culture is not good. don't you think so?

• Pakistan
26 Jul 08
Hello dear, My wife wears a lot of sarees..and I love her wearing sarees.. she is an expert , and she does it in a sober way...neither below nor above...

• India
31 Jul 08
thank you for the response. it was good to know about your wife. also hubby responding for his wife is most welcome. bye and happy my lotting.