Diningroom?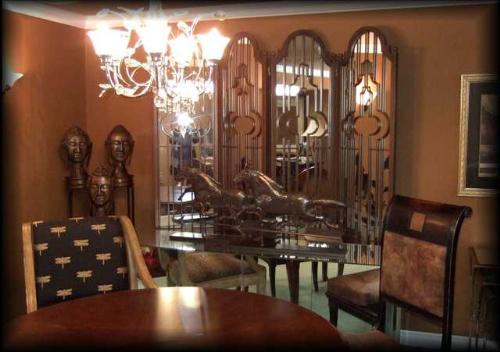 Canada
July 26, 2008 12:58pm CST
I just posted a new discussion about my diningroom and eating at a table not in front of a TV, but my picture didn't load for some reason, so I am doing it again and hope that this time it loads. Has that ever happened to you, post a picture and not have it take on your discussion? I am frustrated by it because now people will read my discussion and I talked about the picture, but it is not there now, so here it is again, I hope. Why does this happen? What am I doing wrong? I posted the picture before I typed my discussion, is that why? Am I doing it wrong?
1 response

• United States
26 Jul 08
You may have forgotten to upload the picture once you filled out the path to it. It's happened to me before which is why it's good to preview anything that includes a picture. I think your diningroom is lovely and I'm glad that you posted again so that I could see it.


• Canada
26 Jul 08
Weird, even my tags are gone. I now have to fill some in again as I want this discussion to be seen even without the picture. I know I uploaded it, just like I know I put in tags, but something weird happened and they are gone. Thanks for the compliment and I will see you on that discussion.