IWon- but do you really?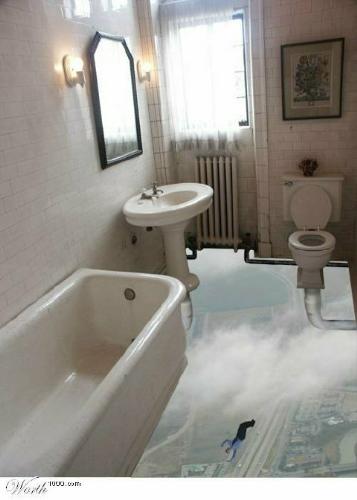 United States
July 26, 2008 9:49pm CST
i have been playing games on iwon for about a month now and i have just recently been involved in the chat rooms while i play. now here is the thing. i was chatting with these people and they started saying that i was being rude. the conversation was simple- there was no voice for opinion. then someone said- 'what are you doing here' as if i was interfereing with their game or something. how rude is that? chat lines are open for people to ... oh i know this one: CHAT. now i was just throwing my 2 cents here and there, which i always do then they started saying that i was going to be muted. so i got muted by a group of people who were all over 20- now i feel two ways about this. the first is - that makes no sense because the chat is for those people to meet new people. then i started to laugh at the fact that these people actually took the time to mute me. rediculous. i find myself in a cross roads. i mean i thought that who ever wanted to jump in to a conversation could. that's what it is there for. -- i dont know. i guess i will just keep my comments to myself there and win big just to piss them off. any ways. have you had this problem with iwon? do you play at iwon. maybe we can get together and block them since it seems they just want there own little corner or something. lol..
2 responses

• Davao, Philippines
27 Jul 08
never heard this site. much better if you boycott their site because of their ridiculous attitude. i am not interested to joined the site like you have memntion. maybe you will learn from your experience. stay here in myLot, you have lots of things that you consider you have won.

• United States
27 Jul 08
iwon is just a site to play games at. and if you earn enough coins you can go into the sweeps and thats that. i love mylot because you can say what ever, and either people respond to it or they dont. but to be booted from a site that is for games not for chatting is funny to me. anyways.

• United States
27 Jul 08
IWON OR IWIN I went to both and could not find a chat room. Either way, all I can say is that some people have to ruin your fun and I would pay no attention. There are MANY sites that you can go to chat. Yahoo Games (like pyramids, or canasta or cribbage) all have game Leagues and the chat can be great fun in leagues. If you have never played Pyramids, well..It is addicting!! I know of several Great leagues, I can introduce you to chat in there and I know people who have played that game all day-LOL The tourneys are great! You dont win $ you win BUX