How did you conquer the fear of WATER?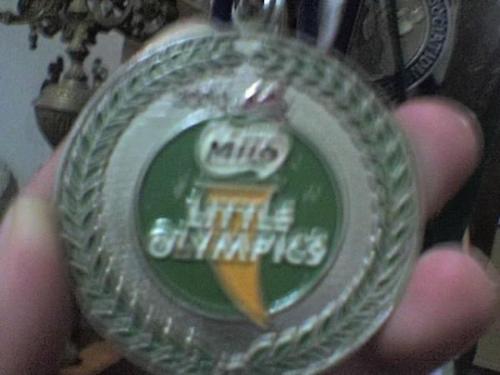 Philippines
July 28, 2008 5:21am CST
When I was a kid, i was always been so afraid of going to the beach or a pool. I hate it when grown ups will force me to try to go the a deeper water. In short, i was able to learn to swim til i grew up. Now i realized how much fun it is being in the water and if you don't fear it, you'll just benefit from it's kindness to your body. I love to swim now and i love water. I am not afraid of it anymore. I was able to overcome the fear of water by exploring and learning to befriend the water, until i learned how to swim. How about you? what struggles did you go through before you were able to overcome the fear of WATER? What did you do? Share it and let others learn from our experiences.
2 responses

• Shijiazhuang, China
19 Aug 08
When I first enter the pool I was afraid of it and I just do nothing but float with a buoy. When I grow up and have a job. There was a swimming pool nearby and the ticket is quite cheep. I went there every other day. When I learned swimming I hold my breath in shallow water and I soon can swim. At last I learn how to swim in a deep pool and how to breath in the water. I will never be afraid of swimming.

•
28 Jul 08
I nearly drowned in a lake in scotland when i was about 8, the lakes out there are very hard to judge, one minute you up to your knees then its like the floor drops out from under you! That experinece terrified me, i was struggling and waving frantically for help and my step dad thought i was mucking around and was waving back! It wasn't till i slipped under that he realised i wasn't and jumped in to pull me back. I conquered it myself in the end and taught myself to swim, i love to swim now, i go about 3 times a week to keep fit, and i love swimming in the sea. We should all be able to swim