Do you have an elf fettish?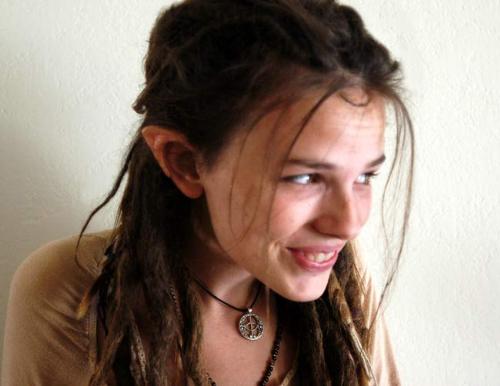 July 29, 2008 10:35pm CST
I have no time for this nonsense. bloody hogsworth to me. do you think you have ever seen an elf?
1 response

• Brazil
30 Jul 08
auhauaha... i believe one friend of mine was an elf he has one ear really like the elf ears so we did start call him of elf and then he keep the hair long to look a little more with one. one convention he did cosplay (costumer play) of one elf. to be more exactly Link from the Legend Of Zelda. that as really good cosplay he look so like Link we believe he has come out the video game to the real like xD anyway... after this i did no more call him of elf... now his is LINK! thanks, Scorpionok.