Plzz comment this photo...

India
July 30, 2008 6:08am CST
Hi friends..lets have some fun...The pictures has an ability to convey messages than words.Its my hobby to download photos and to comment them...Here is one..I commented as "Kitty,when announced as miss.cat universe..." After this comment when i look at the pic, i feel great...lol!!!! So friend i am eagerly expecting your comments...
2 responses

• India
30 Jul 08
Nakshatra, could you pls upload the photo, so that I can comment as well and have fun....

• India
30 Jul 08
hey ..i thought it was uploaded..is there any option to edit and upload to this one itself..plz help...i can't find it...

• India
30 Jul 08
Sorry, to have been confused... Actually it is! you can express the world through photos and the captions can change the essence of it altogether. Once I wrote a poem on a photo that I took. (In fact I have been doing it now). Attaching the link below. http://www.associatedcontent.com/article/675263/destiny.html?cat=42

• India
30 Jul 08
hi..i have made it as a new discussion..plz comment on it...i am expecting your witty comment...


• Romania
30 Jul 08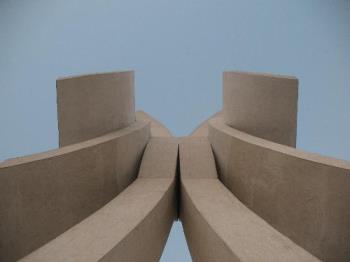 I know what you mean, photos are so much expressive and can change moods, feelings, etc I'm a passionate photographer myself, often taking pictures based on various subjects and my inspiration. I've attached a photo taken some time ago, waiting for your comment...