exchange money from alertpay!

Philippines
August 2, 2008 2:23am CST
hello friends! i have an account from alertpay. i have $5.04. i don't know how to withdraw it because i haven't verified my account to them. i still need to send copies of my ids. i want to transfer it but only to alertpay account that i can transfer it. if you're interested, i will transfer my account to your alertpay and you will send me the same amount in my paypal account. $5 is still a money. if ever, please pm me if you are interested in exchanging money.. please!
1 response

• China
2 Aug 08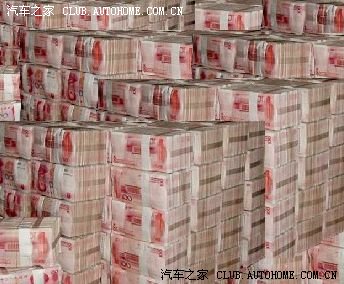 hello freind, i think you should withdraw the funds into your account even though you didn't verify the alertpay account.AS long as you add a homenland bank account into your alertpay account in the correct position.I heard that you could transfe the moeny to your own bank account withour verifyin,like paypal,i think there must have a limit on the amount of transfing if your account isn't verified.why not try it? I do have a laertpay account,but i have not use it till now.I use paypal a lot. lol good luck to you