except mylot,which forums do you always show up?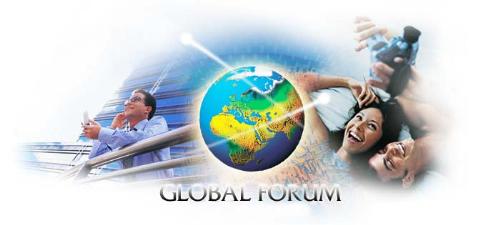 China
5 responses

• India
3 Aug 08
Other than myLot, you can find a good community (to some extent resistive, i suppose - Sorry, if it hurts someone!) at FaceBook. But you can hardly have a more vibrant community than myLot if you do not have many real life friends having online accounts in those social networking sites.

• China
4 Aug 08
facebook is not popular in our country.besides,you need to know somebody first before you add him or her as your friend. what i mean is except those social networking sites,where do you guys always hang out? such as learning photoshop website or any other professional website.

• India
4 Aug 08
No so regular, but I take part at times in different forums for webmasters like WebHostingTalk, V7N etc.

• Philippines
4 Aug 08
I also participate in the yehey forum... the website is www.yehey.com... oneliners are accepted there... but a lot of members and even me use tagalog in responding... there is no monetary earnings... but we earn bretas that we can exchange for coos stuff in the promo hub... if you have time... just visit the site...


• Singapore
6 Aug 08
I am involved in a few forums. MyLot is one of them. Other than MyLot, there are 2 forums which I join which also pays. Other than these 3 forums, I am also a member of 1 Singapore based forum (Flowerpod). It's a forum that talks about fashion and beauty stuff. I am not active in posting but I am active in reading.

I am also an anime fan and I am a member of the Bleach anime forum. I can discuss about the latest Bleach episodes or chapters with fellow Bleach fans.


• Canada
9 Sep 09
As well as being on MyLot I am also a member of gather.com If you are interested, check out the referal banner at the bottom of my mylot profile under the comments people have left for me. It's at the very bottom, so it should not be hard to find. Gather is more of a blog site than a forum, but it serves pretty much the same purpose as MyLot. I've been a member since 2006.