im getting married!! any pointers bout planning the wedding and the life after?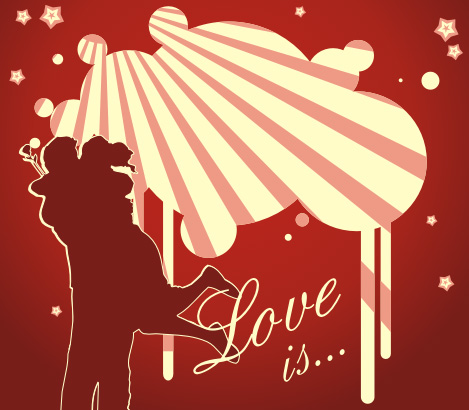 United States
August 3, 2008 12:43am CST
I'm getting married in April 2009.. enough time to get the money to have my dream wedding. Any advice on the planning and the married life to come? plz and thank you!!
No responses