what diet worked for you?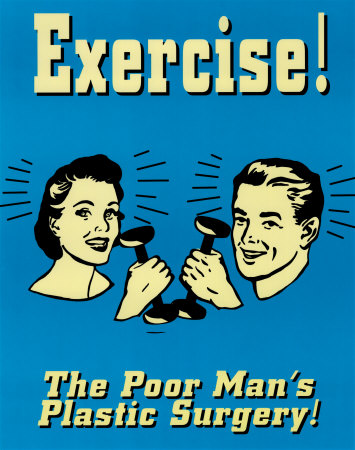 United States
August 4, 2008 3:44pm CST
I've tried a lot of different types of diets. The 1 that worked the most for me is probably just no eating after 6p and exercise. NO DIET PROGRAMS NO PILLS NO LIQUIDS there is just so many out there which 1 can you trust?!
2 responses

• United States
9 Sep 08
I agree on low carb. It's the ONLY thing that really works for me. Not only do I lose weight fast and effectively, it makes me feel better emotionally and physically in more ways than just pounds. Low carb has been a miracle for me in my life. If you've never tried it, you might want to give it a shot. It has a way of convincing people. I love low carb so much, I have devoted a blog to tips and hints on low carbing: http://lowcarblosers.today.com/ Please feel free to check it out. :)