Anybody here doing business with Triond?

United States
4 responses

• China
5 Aug 08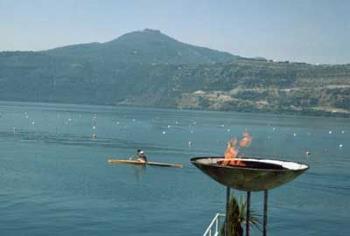 hello friend, i think it is a legal websit to earn extra money online.I know this websit-Triond from a od mylot friends's blog. and in her blog, i know a lot about the sit-Triond.and i will join this writting sit soon.No worries about this sit.Just writting article and get earning from paypal.lol good luck to you.




• Malaysia
5 Aug 08
Hi, I am using Triond. I received my payment last month which was about $1.17. This month, I only have around $0.50 from Triond. I think Triond is a good site to make some extra money with our articles. So, it is a good site to join.



• India
5 Aug 08
I have the same opinion creationhub wrote about Triond. I am a member of Triond and they published one article.I didn't get anything from them. They are decent company, I think. But to get paid there should be more viewers to your content.