olympic games is coming!!!!!!!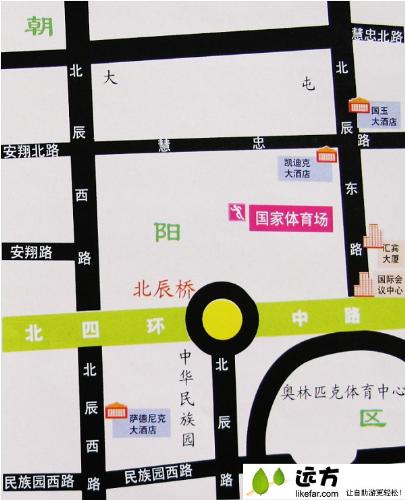 China
August 5, 2008 6:48am CST
olympic games is coming!!!!!!Augest 8th,2008,in my country,in beijing,our capital~~~~are you exciting???would you come????come here,refuel for your olympic games young hero,we welcome you and we are waiting for you~~~~~~~~~~~~here is our natinal stadiem'map,it 's a pity that i can't find a english one~~
2 responses


•
5 Aug 08
I am pleased for Bejing that the Olympics are being held there,but lol my heart sinks at the thought of more and more sport being on the television!I know that I shouldnt feel like that,but I do,it is very much the same when the World cup is on,and we have to have every qualifying match on the tv,it is so boring if you arent a fan of football!