Do you remember your first car?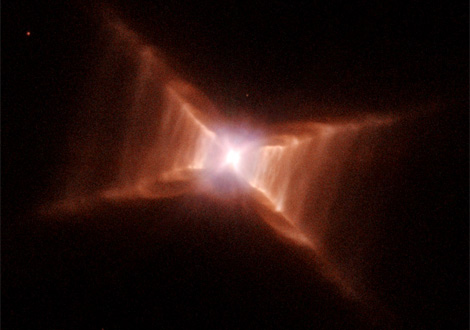 United States
August 8, 2008 1:56pm CST
I was looking at old pictures the other day and saw a pic of my first car. man was it a pos. i remember that i couldnt go above 35 before the passenger side window would start flapping in the wind. there was so much rust that anytime i hit a bump or anything really there would be chunks of old metal that would fall down. i remember that it was only $400 and well when you are 15 that is alot of money. but it got me from point a to point b. i think that if it wasnt for having such a beat up car i wouldnt have learned how to change the oil or tires or anything that relates to the mantinance of owning a car. i cant say i loved it but it was for the most part a great memory. I remember i gave it the nick name of pigpen from Charle Brown because no matter how many times i clean it with in minutes it would be trashed from all the rust that came down. i remember it had a crack in the windshield that had spider out and was a pain to restore and when i went to get it fixed they told me i couldnt because the car was so rusted that if they replaced the windsheild it would fall in because there was nothing to really hold it into place. good memories. So what was your first car? was it as bad as this? I dont remember what i did with it. i think i might have had it junked. but i remember it was red and orange from all the rust and the trunk never really opened properly. it was diffenatly a death trap.
4 responses

• United States
8 Aug 08
My first car was a Plymouth Turismo. I beleive the model yr was 1981. It was white with blue trim, i remember putting blue wipers on it..lol. I bought it for 800 dollars, from a friend of my uncles that owned a used car lot. Thought no way would this guy mess me around...WRONG! Barely got it out of the lot, turned out the Carburator was bad, but he replaced it and all seemed good. About a month later, took it to a Metallica concert..lol and when my bf and i went to leave, well the car wouldnt start, jumping battery didnt work, we were stuck. After the lot cleared out, we had to call his dad about about 1230 a.m and ask him to pick us up. Car got towed to my house the next day, and sat there til my uncle found someone to take it for junk....what a joke.

• United States
8 Aug 08
Yes, the car I first had was really good and I aonly paid 600 dollars. It was a great car until I ran over a parking block near r a convenience store. I got two flat tires and ruptured the gas tank. When they put another gast tank on it was rusty and would contaminate the fuel line. The gas would stop before it got to the carbuerator and it would break down. I would have to phsically pour gas on the carbureot to get it going. I unloaded that car to someone who thought it was great it was inspected. I think they probably had the same issues.

• Finland
8 Aug 08
sure I remember my first car.... its not that long ago either. 2000! It was a red honda concerto and I loved it. it was a bit shabby and high speeds (over 160km an hour) made the car fly instead of drive. Even 50km per hour felt like racing in town. My friends called it the go-cart because of that feeling. But it had everything including airconditioning! It started with no hesitation in the coldest winter (and trust me on the arctic circle those are COLD). I had to do it away because it was getting starting problems that nobody seemed to be able to find. Nothing more annoying then a car that will not start half of the times. Now I have a reliable Volvo... hehe. love that one too. really my type of car for some reason. even though I am far from boring. GRIN

• United States
8 Aug 08
i barely going to buy my first car and it will be a toyota prius if anybody sees a car with more miles per gallon than this one let me know.