Would You Trust Your Bestfriend More Than Your Boyfriend/Girlfriend?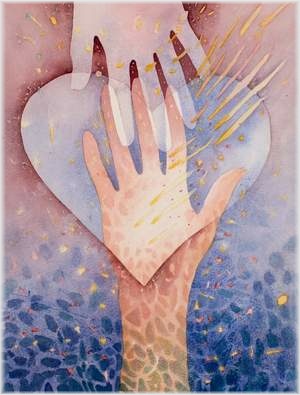 Philippines
August 9, 2008 1:32am CST
Who would you trust more? Your bestfriend or your partner? This question goes for any time difference, whether you knew your bestfriend or boyfriend first but I wanna know more about if you knew your bestfriend first and trust him/her with all your life and then you had a relationship with somebody. You tell him/her you love her which means that you also trust him/her. What if your bestfriend told you that your partner was not good for you cause she believes he's a cheater/player/liar? But then your boyfriend/girlfriend promises that he/she won't break your heart? Who will you trust? Who will you believe?
5 responses

• United States
9 Aug 08
I think that I would take what my best friend tells me to heart and consider myself warned but I think that I would give my partner the benifit of the doubt. If they hadn't shown any signs of cheating or being unfaithful then they deserve a fair shot.

• Philippines
9 Aug 08
i guess for me its both or it depends on the situation i know that i can trust and share secrets with my bestfriend and i do trust my boyfriend too.its just that theres this closeness that me and my bestfriend sets it apart.


• Philippines
9 Aug 08
For me you can have your trust to both of them no matter who comes first in your life.I have an equal trust both to my boyfriend and my bestfriend.It doesn't matter to me whom I will trust most coz I truly know both of them and I know how good and nice they are to be worthy of my trust.

Happy mylotting

• India
9 Aug 08
It doesnt matter who you know first comes first in your life. It depends on what the person is all about. If the person you are with (the partner) isnt that good in winning your trust naturally you would go to your bestfriend but basically it is wrong coz the person who you would make your partner is definately much more than your best friend. So yes after it the partner has all the previlages to break the trust either or do what they want (which maybe wrong) too