How will you measure your wishes..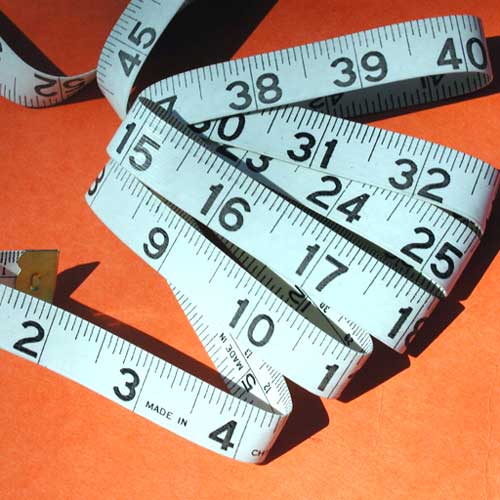 India
August 12, 2008 5:14am CST
According to me, there is not measurement for our wishes.. because We like only the milk till 3 months.. then slowly consume some of the tinned form of milk and by products. then start eating other smashed vegetables/Fruits/rice etc.. then start like Chocklates, toys etc.. Then pencil, pen and erazers etc.. continuesly we love to play games outside.. Friends.. School, studies, eat out.. Marks,encouragements,apprciateions Girl friend, boy friend, love etc.. New dresses, vehicle, travel.. Marriage, kids, family Home, Car etc.. so, based on your age, situation your wishes will get vary from different stages of your life.. I don't think that we dont have any instrument to measures our wishes.. Post your opion about this topic..
5 responses

• India
12 Aug 08
Well said! Actually we are never satisfied. Humans can never be. We always wish for things to happen, we dream and this is what gets us going. But we should never go overboard since this could kill are sanity and peace. Thanks.

• Pakistan
12 Aug 08
It is human nature, as soon as one wish is fulfilled , you see around and find another wish..Not to be satisfied... Few people are there , who do not have a wish or some wishes...So , since the world came into existence..it is going on..



• India
12 Aug 08
Sometimes the wishes wont change because when i was kid i loved chocolate now im a teen still loving chocolate here in future i will love chocolates.. lol When i was small i wished to become an I.A.S collector.. but when i grew a bit old i decided myself that this will not work out for me so i have to choose something, then my mind wavered to become a doctor because of my mom's boosting finally it ended oneday as i saw a accident by the road side aah i coudn't imagine it now.. im allergic towards blood.. so i left out that idea.. then when i was in my 10th grade there i decided my goal to become a biotechnologist.. now im a budding biotechnologist :) Now i wish to become rich let me see how its gonna work out.. heheh