New President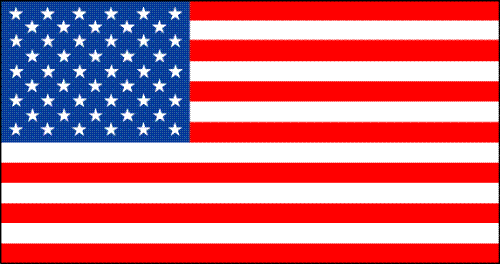 Turkey
August 12, 2008 8:53am CST
So, what does everyone think about the upcoming US presidential election? Without doubt it is going to affect everyone. Thus far, Obama seems like the candidate ahead (according to the polls he is just a few points ahead of McCain). He is going to get a lot votes from the younger population as well as those people who are sick of the Bush administration and think US foreign policy must change...quickly. On the other hand the us has become increasingly nationalist (with the iraq war) so, there are still a lot of people who support McCain and well, to put it bluntly, want to hang on to their guns. Every time McCain speaks, her refers to how the US will always be the worlds greatest power and how he will do anything to make sure it stays that way (he has even talked openly about taking military action against Iran, N. Korea and Russia). Wouldn't his policy create a greater chaos around the world? Who do you think should be the next president of the United States in terms of global affairs? and well why? (Keep in mind the next US president will have to face issues surrounding global warming, Iraq, N. Korea, and of course a growing China).
2 responses

• Turkey
12 Aug 08
in my opinion, for a country like USA there should be a person that will promote peace in the world.. because USA have the power to make world peace..

• United States
12 Aug 08
I'm still undecided about who I will vote for but I do know this, in the area of global affairs, McCain in superior to Obama in my opinion. He has the experience and the wisdom I believe. Although McCain has spoken about this nation remaining strong I do not see him running wildly into Iran, North Korea or Russia but rather that he would be able to combine his experience, knowledge and strength to come up with a solution. I'm not sure that I would be comfortable with a president who can't seem to go farther than sitting down and discussing.