My Mom and I Bragging Towards The Computer

Philippines
August 14, 2008 8:54am CST
I was so pressured everytime I am using my PC. Almost every 10 minutes, my mom asks me if it's ok to let her play her favorite video game. Everytime she gets like this, pressure builds up in my head. I also questioned myself, are things have changed? She's like a kid. What will I do?!?!?!
2 responses

• Bangladesh
14 Aug 08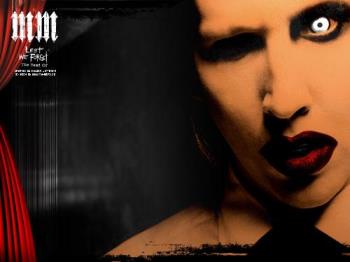 Why are you taking pressure? Let her play game. I don't thing this will hamper your work or your privacy. But if you are suspecious about your privacy then tell her not to play games in your absence. If you support your mother then yours relationship will be stronger. Goodluck!

• Philippines
14 Aug 08
Yeah, this is just a matter of scheduling. Thanks!

• United States
14 Aug 08
Can you and your mom work out a schedule where each of you have a nice amount of time on the computer? That way she will know what time you will be finished using the computer and she won't have to bug you so much.