Are you concerned about an Environmental issues around you?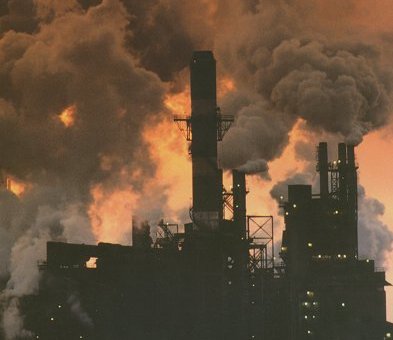 India
August 15, 2008 3:29am CST
What is those small things(big ones, I don't mind)things that you can do to help,improve and tackle environmental issues?
1 response

• Pakistan
15 Aug 08
You have to start with yourself first. Do you litter? If so, stop doing it immediately. Do you drive often, even to that corner store that you can easily walk there in five minutes? Then, start taking a leisure walk up there. As a matter of fact, come up with reasons where you can avoid driving your cars? For instance, take a public transit, it won't hurt, would it? Plant trees, I have turned my backyard into a living jungle with all sorts of trees and botanical items imaginable. I turn off unnecessary lights when not needed. Maximize the use of my water supply. I have even bought an environmental friendly car for the sake of keeping my environment less polluted and did I mention, it saves money on gas too. ;) *winks* Bottom line is: You have to start with yourself first. No one is going to do your dirty work for you. Have a great day friend!