waking up in the best part of your dream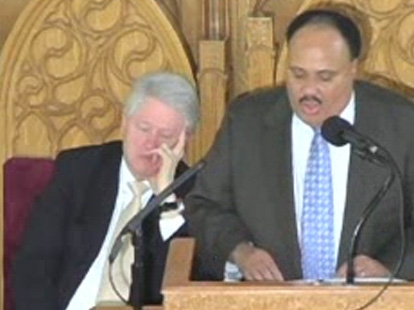 Turkey
August 15, 2008 5:53am CST
i just woke up little bit ago and i was seeing a really good dream before waking up i cant remember my dream but i was really excited when i wake up i tried to sleep again to continue seeing it but i couldnt sleep do you also try that sometimes i usually do that when i am seeing an exciting dream when i wake up in the best part of the dream i try to sleep again to continue it, so do you also try to sleep again and continue it when you wake up when you are seeing an exciting dream, or am i just crazy?

anyway happy mylottings all

3 responses


• United States
15 Aug 08
I often try to go back to sleep to finish a dream. But even if I am able to go back to sleep,I have forgotten the dream and it doesn't come back to me.Sorry that it happened to you this morning.Maybe when you go to bed tonight you can start a new great dream and get it finished before you wake up.Oh,by the way,Good Morning.

• United Kingdom
15 Aug 08
The strange thing is that when we have great dreams they vanish and we can't remember a thing about them, but when we have bad dreams we can recall exactly what happened in them, it should be the other way round. Yes it would be nice to go back to sleep and continue with the exciting dream but sadly it doesn't work that way and the chances of it happening are astronomical! Many times I have had great dreams only to be woken up by the phone ringing or from the noise of the television downstairs. If only we could record our dreams and play them back!