do you have limits?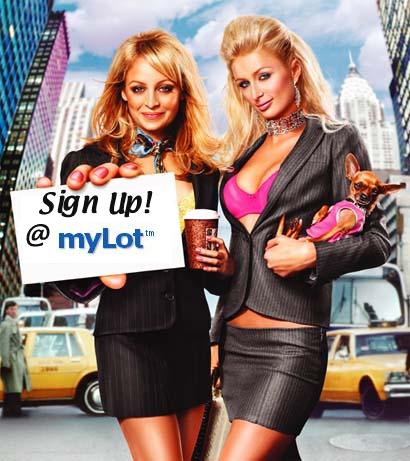 Turkey
August 15, 2008 11:38am CST
i was wondering that do you have limits here on mylot or you just post responses and discussions as much as you can? since i increased my earnings to 2 dollar i made a new limit for myself i post around 10 discussions every day and make around 75 posts everyday but not just to post i try to post descriptive and lengthy posts what about you? do you have limits or you just post when you find something interesting? happy mylottings


5 responses


• India
15 Aug 08
I donot have any limits for posting on mylot. I respond to discussion whenever I am free without anything else to do. I start a discussion only when I have some thing new which I would like to bring to others notice or some thing I really want to know

• United States
15 Aug 08
I really don't have limits, though there have been times when I've thought it would be great to reach this amount by the end of the day or I can do this to reach payout. But what it really comes down to for me is if I find a lot of topics to respond to. Some days there just might be one or two that catch my eye and I feel like responding to. Other days there might be twenty. And then there have been days when I haven't felt like doing anything but read. I'll go back later when I'm in the mood to post and answer those that first got my attention.

• United States
15 Aug 08
Well, I try not to make myself goals on mylot, because in a way it decreases my fun, since I make it more of a job rather than a fun socializing site. It would be cool to get about a hundred posts in a day, but that's pretty unrealistic for me, I usually get about ten to twenty if I am lucky haha. I only like to post on discussions that are interesting, or ones that I can put good insight into, or I don't respond at all... Let's just say I am pretty selective when it comes to posting here on mylot, I would just get too bored if I did it any other way.


•
15 Aug 08
i dont have any limits when i first joined mylot i tried to set myself a goal of posting at least 20 times a day but them my life got a bit hectic and it annoyed me icouldnt reach my limit most days so i decided to just post if i seen a realy interesting topic and it works for me :)